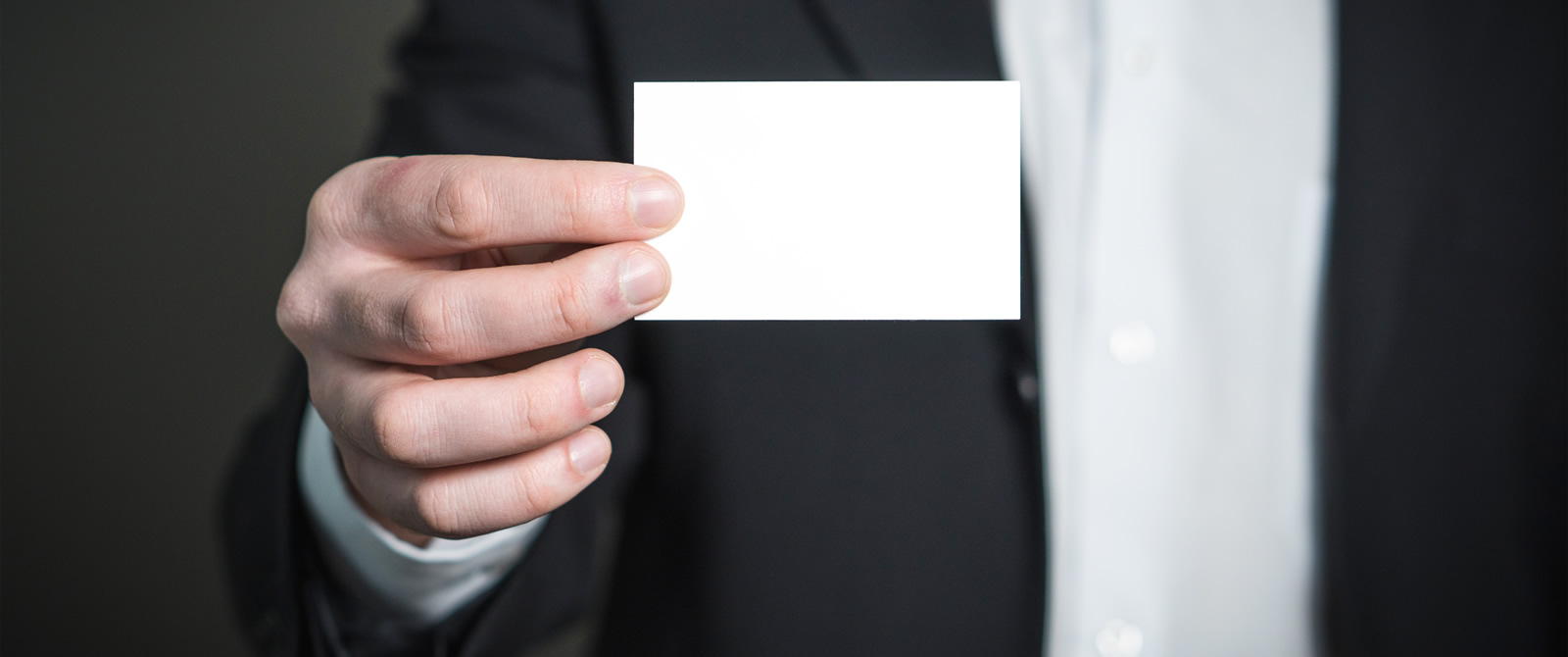 In the case of providing excellent financial advice and service, the old adage of 'too many cooks spoil the broth' does not apply.

In fact, by working with our clients other professional advisers in unison can make the process far more efficient, accurate and even reduce costs.

As Affiliated Members of Resolution, our advisers work closely with Collaborative Lawyers and in particular the Good Divorce Group Norfolk. Members can login to visit dedicated content in this area.
Warm words from an existing professional connection:
"I have worked hard to build a professional relationship with my clients that is based on trust and understanding of concerns and needs. Naturally in recommending another professional business to my clients I want the same standard from the business that I recommending.

I have referred a number of my clients to Nurture and indeed advised all my clients that I would be working closely with them to cater for their requirements. Such action reflects my confidence in the way that Nurture have dealt with my clients. The way that Nurture has dealt with my clients has enhanced my client's trust and confidence in my own business and my clients also now have another professional relationship in which they can trust. I am therefore happy to recommend Nurture whole heartedly to those considering using them on an individual/business basis or are considering recommending Nurture to their customers and clients"
Tim Ghoorahoo FCCA, MAAT - Director Tim Ghoorahoo Accountants